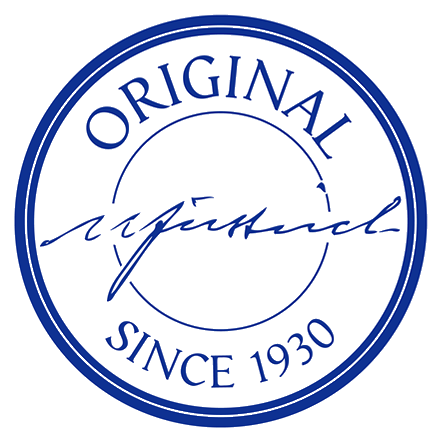 Swiss natural products for the body and mind
Just products are based on time tested medicinal herbs long proven effective in Europe and around the world to provide comfort and well-being to every day minor problems. We use preservative free finest grade 100% pure and natural essential oils and extracts.
With more than 80 years since the company was established, a great amount on knowledge has been collected during that time. And now, our top health care professionals are applying it to every product that leaves out factory in Switzerland. In order to ensure our customers get the best, and only the best.
$7 flat rate shipping. Free shipping on orders above $100
Q: Do the Just products expire?
A: Yes, each product has an estimated shelf life. This is determined through a study of stability in which several factors are considered such as storage time, compatibility with the packaging, the climates where they are produced and sold, and the conditions of transport. This study is product specific, and therefore, expiration dates vary depending on the ingredients and composition. For example, the creams have between 24 and 30 months of shelf life, and oils between 18 and 24 months. The expiration date is computed from the date of production and is printed on the packaging. Once at home, to help maintain stability, it is important to keep products at temperatures below 33° C and avoid direct sunlight. As the expiration dates correspond to a factory standard, many products maintain their properties well beyond their formal expiration date. If a product looks good and has good color and aroma, you can continue to enjoy its benefits without any risk.
Just products are meant to soothe and provide well-being. Please be reminded that no Just product replaces the qualified recommendation of your health care provider or physician. Just products are not intended to diagnose, mitigate, treat, cure or prevent any disease. Just products are cruelty free, not tested on animals and dermatologically tested on volunteers. For additional information, please contact your SwissJust Consultant.